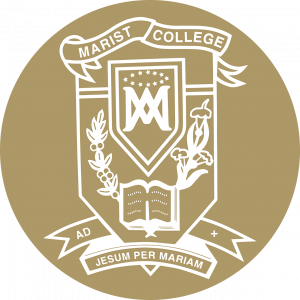 12 GEOGRAPHY
12GEO
Course Description
Teacher in Charge: Miss J. Foster
Recommended Prior Learning
Open entry but NCEA Level 1 is recommended.
If no Level 1 Geography there is a requirement to purchase and complete the Level 1 Skills workbook by the end of February.
---
This course continues to develop the skills learnt in Level 1 and to introduce a variety of new ones. The topics covered for the external examinations will be selected from: Amazon Rainforest as a large continental landscape. Differences in development in Tanzania and New Zealand.
Geographic Skills and Concepts, focusing on the application of geographic skills and concepts through the resources provided for a given environment.
The internal assessments include geographic research based on a field trip and a global study and the significance of this study for people or a contemporary NZ geographical issue.
Fieldwork: A field trip is organized in association with the research internal assessment, to Auckland CBD, or another destination to be confirmed, in Term 1 or 2.
Geography standards 2.1 and 2.3 can contribute to UE Literacy (reading and writing) and the geographic research and spatial analysis standards can contribute to numeracy. Internal assessment 8 credits.
External assessment 8 credits.
---
Learning Areas:
---