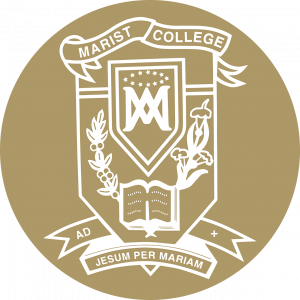 13 MUSIC
13MUS
Course Description
Teacher in Charge: Ms C. Nicklin
Recommended Prior Learning
Open entry with Curriculum Leader approval.
---
In Y13 Music, you can select a programme which is fully performance, composition, or musicology based, or a combination of these skills. Performance assessment opportunities are: two solo programmes ; one group programme; and/or one solo programme on a second instrument. Composition assessments are: three original compositions; two arrangements; and/or three original songs.
Musicology assessments are: Analysis of a substantial work; researching a music topic of your choice; contextual analysis of a substantial work (external); or demonstrating knowledge of music conventions/ theory (external).
Scholarship opportunities are available through Performance, Composition and Musicology and are based on creating a portfolio of your work throughout the year.
---
Learning Areas:
---