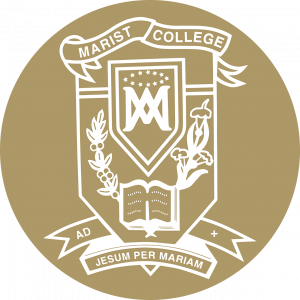 12 CHINESE
12CHI
Course Description
Teacher in Charge: Mrs V. Jonas
Recommended Prior Learning
14 credits at NCEA Level 1 Chinese or Curriculum Leader discretion based on proficiency in Chinese.
---
This course builds students' confidence to express and exchange ideas to establish real, meaningful communication in Chinese and further their understanding of the Chinese culture. Students will gain the skills to express opinions, present facts and arguments on topics such as school life and leisure activities, travelling in Chinese speaking countries, Chinese festival and customs, relationships, and future plans. As the language is developed, we look more deeply at the culture of Chinese speaking countries and compare them with New Zealand.
Internal assessment: up to 14 credits. External assessment: up to 10 credits.
Competitions: Chinese Bridge Speech Competition, Language Perfect Championships, Chinese Short Film Competition, Chinese Essay Competition, Chinese Calligraphy Competition, HSK Chinese Language Test.
---
Learning Areas:
---