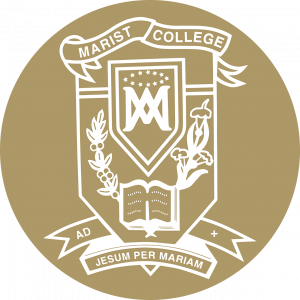 11 GEOGRAPHY
11GEO
Course Description
Teacher in Charge: Miss J. Foster
Recommended Prior Learning
Open Entry
---
The course develops a variety of skills including the use of topographical and other maps, graphing and the interpretation of a variety of resources. These skills carry through and are developed further in Years 12 & 13.
Topics covered for the external examinations will be selected from:
• Extreme Natural Events and how they shape the environment. Case study material will be from either tsunamis, earthquakes, volcanic eruptions or tropical cyclones around the world.
• Population Concepts focusing on New Zealand with some case study material from selected Asian countries.
• Geographic Skills and Concepts, focusing on the application of basic geographic skills and concepts through the resources provided for a given environment.
The internal assessments include geographic research, and an investigation into a global topic and the significance of the study to people.
All Level 1 Geography standards except the skills standard can contribute to Level 1 Literacy and the skills and research standards can contribute to Level 1 numeracy.
Internal credits 7 External credits 8
---
Learning Areas:
---