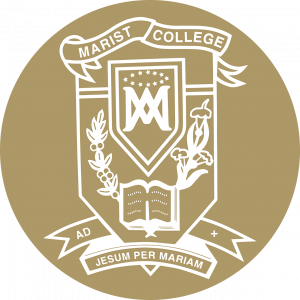 11 CHINESE
11CHI
Course Description
Teacher in Charge: Mrs V. Jonas
Recommended Prior Learning
Year 10 Chinese or Curriculum Leader discretion based on proficiency in Chinese.
---
This course helps student's gain the confidence and skills to communicate in real-life situations and further their understanding of Chinese culture. Students further develop the four main language skills - listening, speaking, reading and writing - while learning more about a variety of topics such as schooling, hobbies and sports, holidays, shopping, making travel and accommodation arrangements, going to the doctor, using public transport and ordering food in a restaurant. Emphasis is on coping in a Chinese-speaking environment.
Internal assessment: up to 14 credits. External assessment: up to 10 credits.
Competitions: Chinese Bridge Speech Competition, Language Perfect Championships, Chinese short film Competition, Chinese Essay Writing Competition, Chinese Calligraphy Competition, HSK Chinese Language Test.
---
Learning Areas:
---