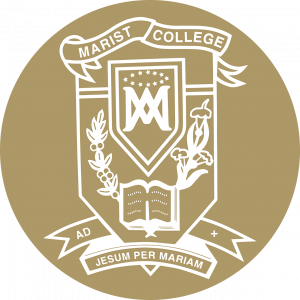 13 HEALTH SOCIOLOGY
13HTH
Course Description
Teacher in Charge: Ms T. Murphy
Recommended Prior Learning
Open. Students are advantaged if they have studied Health L2.
---
Topics will include:
Health issues within New Zealand Society.
Analyse contemporary Ethical issues.
Health Practices currently used in New Zealand.
Models of Health Promotion and their implications for well-being.
19 NCEA L3 credits: 14 Internal, 5 External (optional). All count towards literacy.
---
Learning Areas:
---