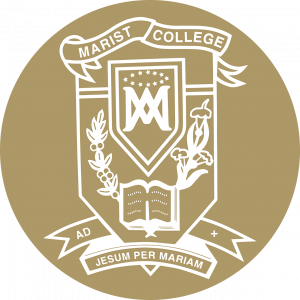 12 RELIGIOUS EDUCATION/THEOLOGY
12REL
Course Description
Teacher in Charge: Mrs V. Fouhy Mullin
Recommended Prior Learning
None. Compulsory for all students.
---
Level 2 RE/THEOLOGY builds on and assesses the knowledge and skills learned in Level 1 RE / THEOLOGY classes. In this course students will gain a deeper understanding of Theology and Catholic Doctrine. Students will do this through a study of particular Scripture and scriptural themes; they will have the opportunity to understand Catholic social teachings, engage with justice and peace issues and become more aware of the humanitarian work carried out by Catholic social organisations. Students will also be able to reflect on the function and nature of religion in the topic on World religions and gain an insight into Christian vocation in the topic on Commitment and Ministry.
Three Internal assessments with 6 credits each.
---
Learning Areas:
---