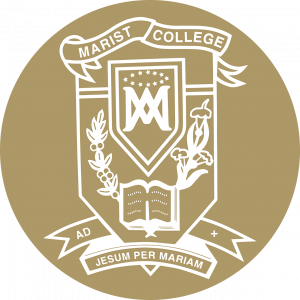 10 OUTDOOR EDUCATION
10OED
Course Description
Teacher in Charge: Ms T. Murphy
Recommended Prior Learning
Open entry
---
This course provides students with opportunities to become active, safe, and skilled in the outdoors and to protect and care for the environment. Adventure activities foster students' personal and social development through experiences involving co-operation, trust, problem solving, decision making, goal setting, communication, leadership, responsibility, and reflection. Through outdoor pursuits, students develop particular skills and attitudes in a range of outdoor settings. Students will investigate the importance of the outdoor environment and outdoor activities to the well-being of all New Zealanders. They will examine social, cultural, scientific, technological, and economic influences on outdoor activities, on the environment, and on how the environment is used.
Costs for activities off site will be sought, approx. $170.
Recommended Prior Learning:
Open entry, but is only suitable for students who have an interest in the outdoors. This course is subject to Curriculum Leader approval. Numbers are limited.
---
Learning Areas:
---
Course Costs
Costs for activities off site will be sought.
---
Disclaimer
---